The award winning beauty & aesthetic clinic.
Permanent Cosmetics Training Academy located in Glasgow's West End.
Essentials
Our range of essential treatments includeour waxing and hot wax system for all areas of the body, spray tanning by Sienna X which develops in an hour, and a range of specialised nail treatments including Shellac manicure and pedicure application and Japanese Manicure, a natural nail conditioning treatment.
Specialised
Our exclusive range of specialised treatments include Anti wrinkle Injections (Botox), Dermal Fillers Clearing Treatment,
Diamond Microdermabrasion, leaving skin firmer and glowing, luxurious facial peels by Image Skincare®
permanent makeup
Our Permanent Make-Up treatments Microblading and Micropigmentation are created by our award winning cosmetologist Permanent MakeUp trainer & mentor Kasia, she enhances beauty with eyebrows, eyeliner, lip colour and beauty spots.
Cosmetologist
Salon owner, Kasia Ojrzynska, is a highly qualified Cosmetologist who brings over 20 years' of top level experience to her running of our exclusive salon. Kasia ensures that every member of staff working with her is a skilled therapist and not simply a beautician.
Award Winning Beauty & Aesthetic Clinic
The Esteem Beauty philosophy is simple —we want our clients to not only look and feel fantastic but to experience the beneficial effects of their time in our salon and it's clearly working as we recently picked up the INAA Award for Salon of the Year.
Gift Certificates
Don't know what you'd like or want to treat a friend? We also offer a range of Gift Certificates in the Esteem Beauty shop, from beauty treatments to full day relaxation packages. Our team of skilled therapists will be happy to advise you.
Learn and earn… with
The Esteem Excellence Academy
Microblading and Micropigmentation Training Courses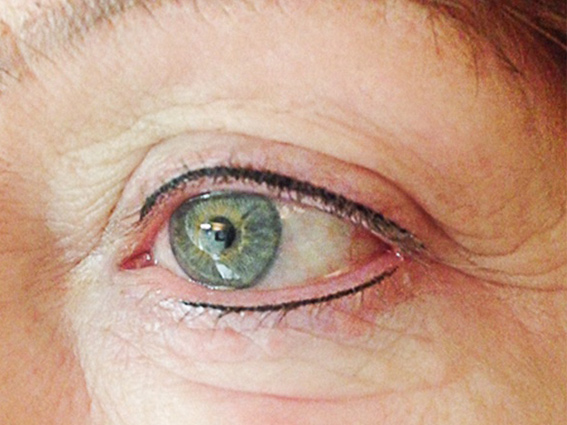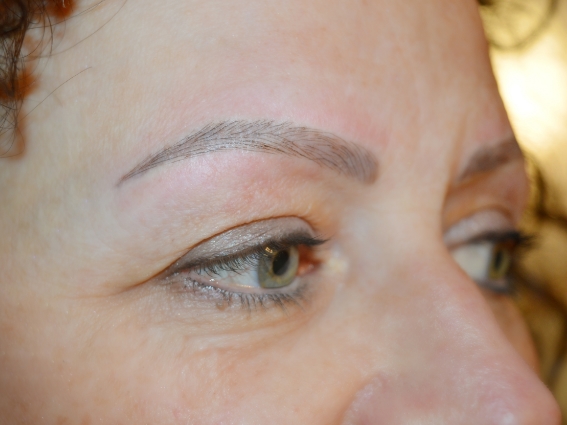 Portfolio: Semi-permanent make up
Kasia Ojrzynska
You know you're in safe hands with our award winning, highly skilled team for virtually any treatment you desire, from essentials such as waxing to advanced clinical treatments including Microdermabrasion and Thread Vein removal. We are proud to house one of the UK's leading Permanent Makeup practitioners and educators, Kasia Ojrzynska.
No matter how simple or tailored you require your treatment needs to be, you will find the perfect solution with Esteem Beauty. We use a carefully selected range of industry-leading products such as Image Skincare, Resultime and Katherine Daniels for our specialised facial treatment packages and any client will always be offered a free Skin Consultation* before commencement to ensure their needs are met.
INAA Scottish Hair & Beauty Awards
Best Beauty Salon
We aim to empower our clients and provide an education on their experience, to give them a better awareness and understanding of our treatments and detailed knowledge of the products used or available to them. This will allow them to make a more informed decision on their future treatments.
Our clients are the highest priority to us at Esteem Beauty and we are continually reviewing our feedback to ensure that we maintain our high standards to continually meet our client's beauty needs and consistently deliver customer satisfaction.
We operate flexible opening hours to meet your needs, with extended hours to ensure that our busy clients never miss out.
We are ideally located in the West End of Glasgow where you'll find us at 528 Great Western Road, close by Kelvinbridge Underground Station.
For more information or to book a treatment call:
0141 334 3254
*Free consultation does not apply to Semi-permanent Make-up Please note: Esteem Beauty operates a refund policy which is available to view on our Beauty Offers page.
We use products and treatments from leading company brands including Image Skincare, Resultime by Collin Paris, Katherine Daniels, Sienna X, CND Vinylux polish & Shellac, Callus Peel.